Streamline Your Philanthropy
Setting up a fund at Adirondack Foundation has many advantages. You can have the flexibility and adaptability of a donor advised fund or the ease that a designated fund provides to support the nonprofits you care about on an annual basis. Are you interested in creating impact today? Explore the responsiveness of an unrestricted fund that gives with Generous Acts to meet the greatest community needs. However you want to tailor your giving, we can help you find the type of fund that best fits you. 
After establishing a fund, growing your fund on an annual basis can not only reap tax benefits, but also ensure that you are supporting our Adirondack communities today and in the future. You chart your path when working with the Foundation – and we'll provide as much or as little grantmaking guidance about needs in the Adirondacks as you'd like. Along with these and other benefits, you'll receive access to our online Fund Advisor Portal, providing you with 24/7 access to your fund's balance, the amount you have available to grant, and other activity.
A donor advised fund can fulfill your immediate philanthropic interests and goals – with a level of flexibility that adapts to changing giving objectives over time.

Donor Advised Fund Instead of a Private Family Foundation

While private foundations can be an excellent tool for perpetuating family traditions of giving and community involvement, they can also prove to be an administrative burden. With a donor advised fund, you can leave the logistics and hassles to us and enjoy a simpler giving process. You can also involve future generations of your family with successor advisors, providing a great way to get younger generations involved in philanthropy early in life.

Permanent vs. Flex Donor Advised Funds

A permanent fund functions similarly to an endowment, growing over time while generating grantmaking revenue annually with interest from the principal balance. A flexible fund, which requires a minimum balance of $10,000, is fully expendable for grantmaking. As with any of our funds, you receive full access to our online fundholder platform, DonorCentral, where you can make grant recommendations, review investment performance, and review other details.

Making Grant Recommendations via DonorCentral

Once you make a grant recommendation through DonorCentral, our team performs due diligence to ensure grant designees are qualified 501(c)(3)s or other eligible organizations. All grant recommendations are approved by Adirondack Foundation's Board of Trustees, which has fiduciary responsibility. Within two weeks, a grant is sent out under the name of your fund.

For donors looking to build maximum versatility and impact, we recommend setting up an unrestricted fund. These funds entrust grantmaking to Adirondack Foundation who supports organizations working to build change around Basic Needs, Educational Pathways, and Economic + Community Vitality through Generous Acts. These funds help to support organizations identified via an application process that are working to build change around Basic Needs, Educational Pathways, and Economic + Community Vitality. Grants are then directed where they will have the greatest impact.

For the donor looking for a trusted partner to aid them in their giving, these funds take the pressure off and offer a level of involvement driven by you in how the fund is initially established. Adirondack Foundation assumes a level of responsibility for directing grants so that they can be channeled quickly and where they will have the greatest impact.

One of our most simple and effortless fund offerings is a designated fund, which allows you to specify particular nonprofit organizations that will receive the income from your permanent fund providing ongoing annual support to your favorite causes.

For many donors, this is an ideal way to endow annual giving to organizations they have supported over the years. It is especially popular among bequest donors who want their gift to keep on giving reliably, well into the future, and beyond their lifetimes.

Perhaps you know which charitable interest or the geographic area you want to support, but don't want to limit your grantmaking to one or several organizations. With a field of interest fund, you can choose to support the purpose or place most important to you – arts and culture, the environment, education, a specific community – the choice is up to you.

Adirondack Foundation oversees your contributions and, with your guidance and input, ensures that grants are made to organizations addressing your designated interest.

Assist local residents in pursuing educational goals and help them achieve their academic aspirations by creating your own designated scholarship fund at Adirondack Foundation. Your fund will help Adirondack students attain higher education by generating one grant annually for a particular community or specific institution, and you can specify criteria for scholarship awards.

Alternatively, you can support the Adirondack Scholarship Fund, administered by our partners at the Bruce L. Crary Education Foundation, which makes grants based on motivation and need. The Crary Foundation has helped thousands of worthy students in need of financial assistance throughout the Adirondack region.

For further information about scholarship funds, please contact us.

If you lead or serve on the board of a nonprofit organization, an organization fund could be an ideal tool. The organization can create a fund that provides an annual source of capital to support your mission now and in the future. For further information about establishing an organization fund for your nonprofit, please contact us. You can learn more about how we support nonprofits across the Adirondack region here.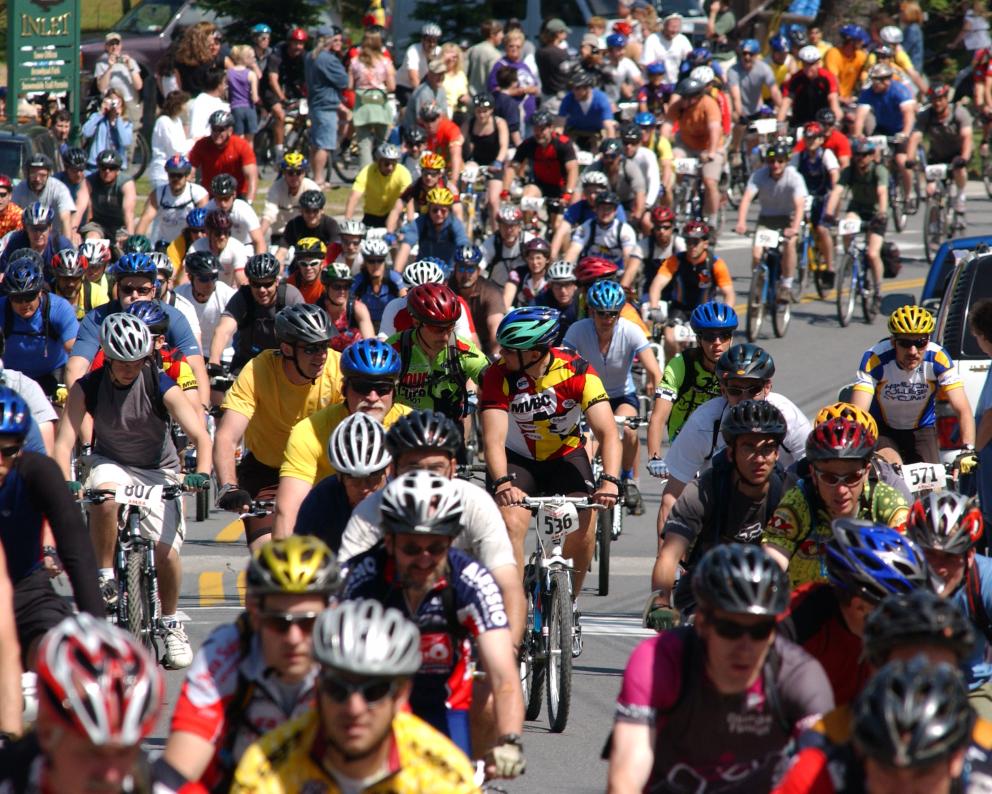 Fund Advisor Portal

24/7 access to your fund is available to all Adirondack Foundation fundholders thanks to the Fund Advisor Portal, our digital platform that makes giving and granting easy and efficient. 

Access Portal

Our Family of Funds

Behind our family of 260+ funds are a group of compassionate families, individuals, and fellow community members. Learn more about the funds we proudly manage.

Explore Our Funds

Finances + Investments

We listen carefully to our fundholders to ensure our financial and investment strategies are meeting philanthropic wishes now and community needs in the future.

Learn More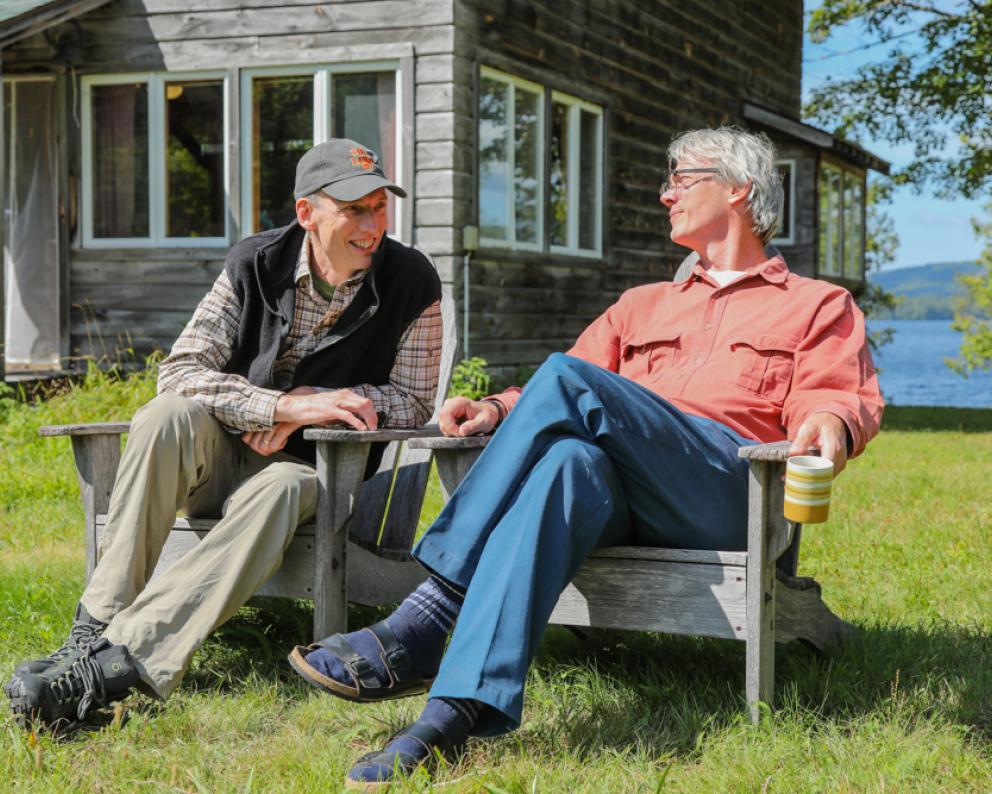 Testimonial Section
A community foundation is going to make it their business to know what's out there and what the needs are. That's what attracts us to Adirondack Foundation – that connectivity, that connective tissue that makes us all part of the community trying to help each other out.
Gib and Hall Kirkham
Adirondack Foundation Fundholders
Blue Mountain Lake