Collaborating for Good Across the Adirondacks
Among nonprofits, community foundations are unique for the role they play not only in inspiring philanthropy in the region they serve but acting as cornerstones for good through collaboration and partnerships. We are proud to play this role for the Adirondack region – to serve as the connective tissue between people and the causes they care about, nonprofit organizations and the communities they serve, and fellow funders and shared priorities.
Nurturing and growing these collaborative partnerships allows us to keep an ear to the ground on current and emerging community issues, maximize our impact, and realize our mission of enhancing the lives of people in the Adirondacks through philanthropy. As the philanthropic hub for the Adirondack region, we play a leadership role as convener, facilitator, catalyst, and, most importantly, partner. This is all a part of our Strong Community Framework for the Adirondacks, which guides our work to help create healthier, stronger, and more equitable communities for today and tomorrow.
Three Connections We Make to Create Positive Change
Creating lasting change across the Adirondack region is at the center of our work. We collaborate with others to respond to changing needs in our communities by connecting…
People

We open up outlets for organizations, institutions, and other entities to collaborate in new ways. By breaking down silos, we foster constructive dialogue and create opportunities for changemaking. 

Ideas

Our strategic initiatives are formed around key issues and opportunities and grounded in a deep sense of place to work toward a common good. 

Resources

Our work with hundreds of donors, nonprofits, foundations, businesses, civic leaders, schools, and municipalities gives us a unique perspective, which we use to marshall resources to help our region thrive. 
Adirondack Birth to Three Alliance (BT3)

80% of brain development occurs during the first 1,000 days of life. Our Adirondack BT3 Alliance is focused on providing kids with the best possible start so they can grow up to become healthy, thriving, contributing members of their communities.

Learn More

Adirondack Nonprofit Network (ANN)

Born out of a time of crisis during the 2008 recession, the Adirondack Nonprofit Network (ANN) continues to be a vital resource for regional nonprofit organizations. We are proud to facilitate capacity building efforts and are grateful for the lessons, camaraderie, laughs, and breakthroughs gained and shared along the way.

Learn More

Funders for the Adirondacks 

This collective brings together Adirondack-focused philanthropists to share ideas and information and identify ways to work together to deepen investments in local communities.

Learn More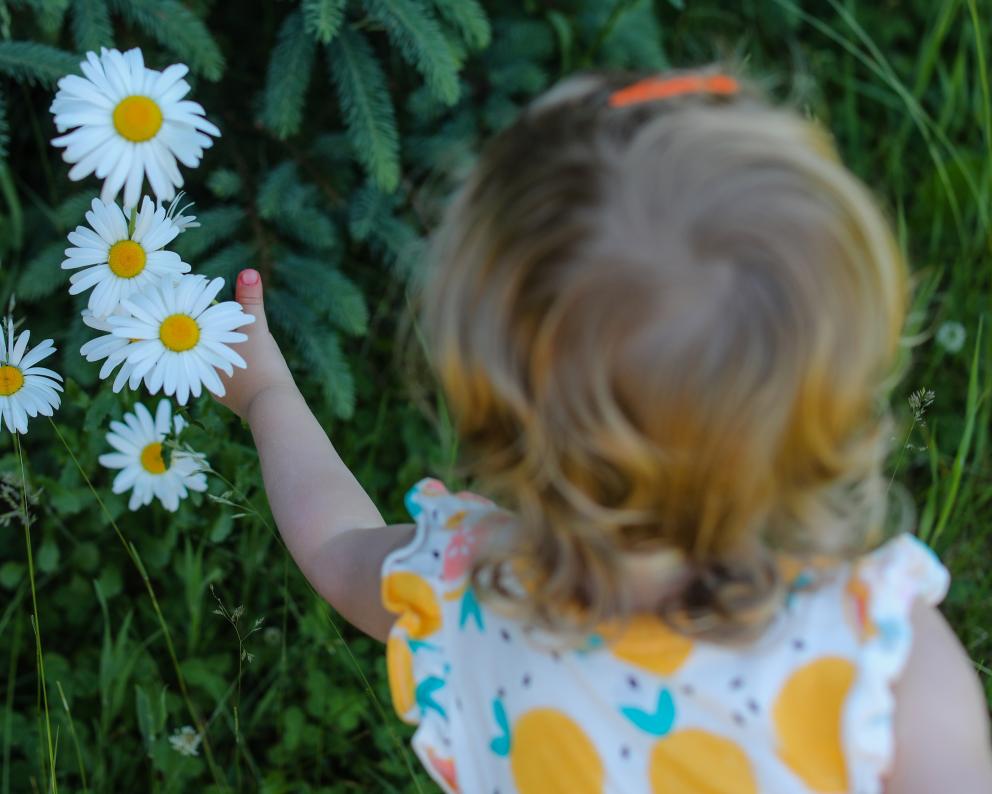 Testimonial Section
On behalf of our team and especially the kids we serve, thank you again for making a difference in our community! With your help, we are making our community stronger during these unprecedented times.
Marie Busse
Big Brothers, Big Sisters of the Southern Adirondacks
Special and Urgent Needs Fund grant recipient
Nonprofit Trainings + Workshops

Our nonprofit training topics range from fundraising to how to tell a compelling story using your organization's data and are built for board and staff alike. See what's coming up.

See Upcoming Events 

COVID-19 Nonprofit Resources

Access information about funding, find answers for commonly asked questions many nonprofits are facing during this difficult time, and access past webinars. 

See COVID-19 Resources

Adirondack Research

Our 30,000-foot view of the Adirondack region allows us to track emerging needs and trends. We enlist investigative journalists and other researchers to bring the information down to ground-level, with data, stories, and recommendations, helping to identify gaps and opportunities where philanthropic investments can make a difference.

See Latest Research